/Fast Enough,
a Reliable, Simple, Practical & Beautiful Alive Innovation Toolkit
Here you can enjoy and use more than 20 years experience working with Corporations, startups, research and entrepreneurs.

Come and discover for free how to live & experience Innovation with the method FastEnough , a /Reliable, Fast, Simple, Practical & Beautiful approach to Innovation.

A curated selection of best practice methods from the best Innovators. Not an static toolkit. It will become dynamic & alive with contributions from the Community.
This is for you, where innovation meets simplicity,
You are a Business or IT Consultant, a UX/UI Designer, a Facilitator, a Trainer, an Entrepreneur...

You need to learn, apply and facilitate innovation methods. Call it Design Thinking, Design Sprint, Manual Thinking, Workshopping, Innovation Frameworks...

You are overwhelmed with unstructured or partial information. You are lost, and don't know where to start.
How to mix different frameworks? Where do I start?

Can someone explain this to me? Then, this is your place.


A place you can read, you can learn from and you contribute to...this is Fast Enough.
Not another framework
This is not about reinventing the wheel, but a curated compilation of the very best innovation tools & techniques with a practical application.

More than 20 years consulting experience and 5 years as educator for University students have given me an accurate perspective on what professionals, entrepreneurs & students are missing when initiating their path to Innovation methods.


This is it. A simple & beautiful alive toolkit to avoid chaos and manage with order.
The Value
But it is worth a lot. How much would you pay for a Workshop or Bootcamp that leaves you with nothing more than a set of slides?
How much would you pay for a Community based framework? That keeps it alive. Where you can constantly learn and improve.
Let's share & collaborate.
The cost
Now this costs 0 €. Nothing. Nada.
Content from Vimeo can't be displayed due to your current cookie settings. To show this content, please click "Consent & Show" to confirm that necessary data will be transferred to Vimeo to enable this service. Further information can be found in our Privacy Policy. Changed your mind? You can revoke your consent at any time via your cookie settings.
Consent & Show
Fundamentals 101: Innovation is about Chaos & Order
This is not a linear, step-by-step process. It is and it will be a chaos. You will go back and forth. Your team needs to navigate in this chaos.

*Graph from Strategyzer
Fundamentals 101: Innovation is about Fast & Slow
...and stay the course




The course is often difficult and might seem taking you anywhere. Be persistent.
*Graph from Visualice Value
Innovation is about Collaboration
I would like to create a useful framework, and your suggestions are fundamental to make this work. If you have any ideas, please feel free to send them to me here.
What is your best resource?
How do you use?
what do you miss?

Have a look at this site and comment here.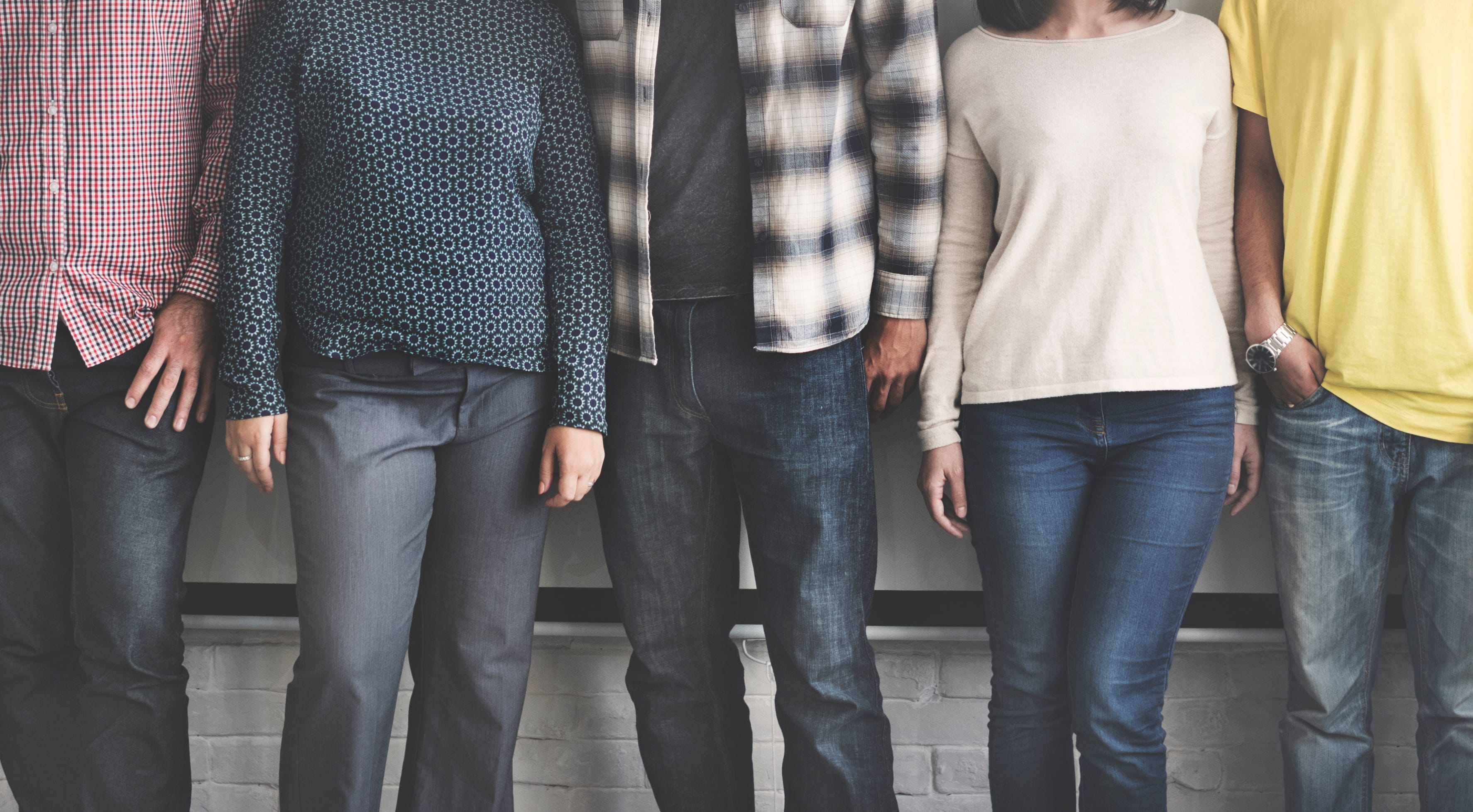 Send me your Ideas, suggestions, comments