Agenda 10:00 to 10:15
What is a Design Sprint?
Introductions and Some easy rules
Agenda 10:15 to 11: 15
Carefully listen to set up context
How might we scale driver development in secure way?
Aritz Ibarguen
Defining the challenge - problem statement
Lazaros Pospotikis
Steve Martin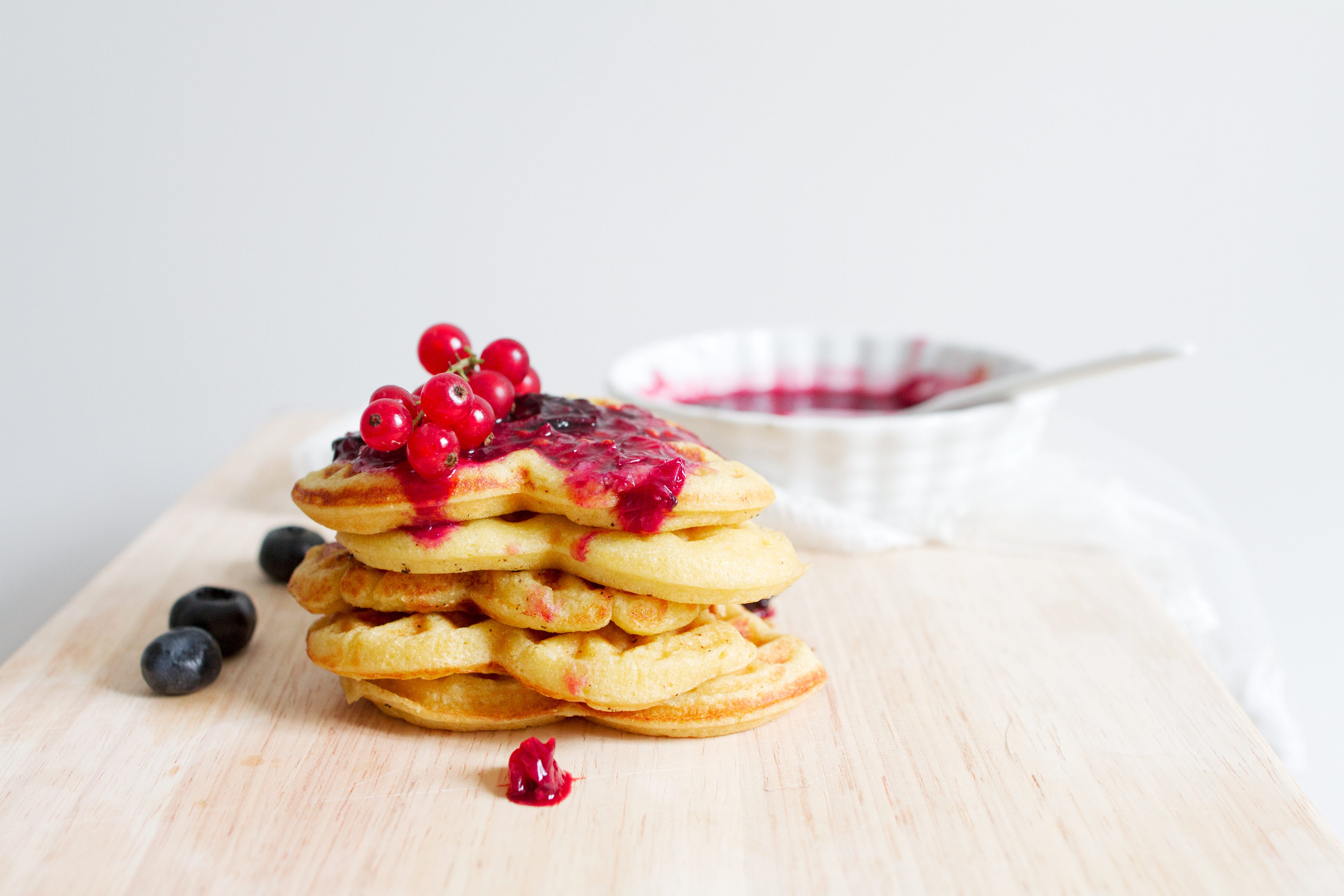 Agenda 11: 15 to 11:30
Time for a Coffee Break
(maybe not this yummy... 🤤 )
Agenda 11:30 to 13:00
Customer Journey Mapping & Stakeholder value Mapping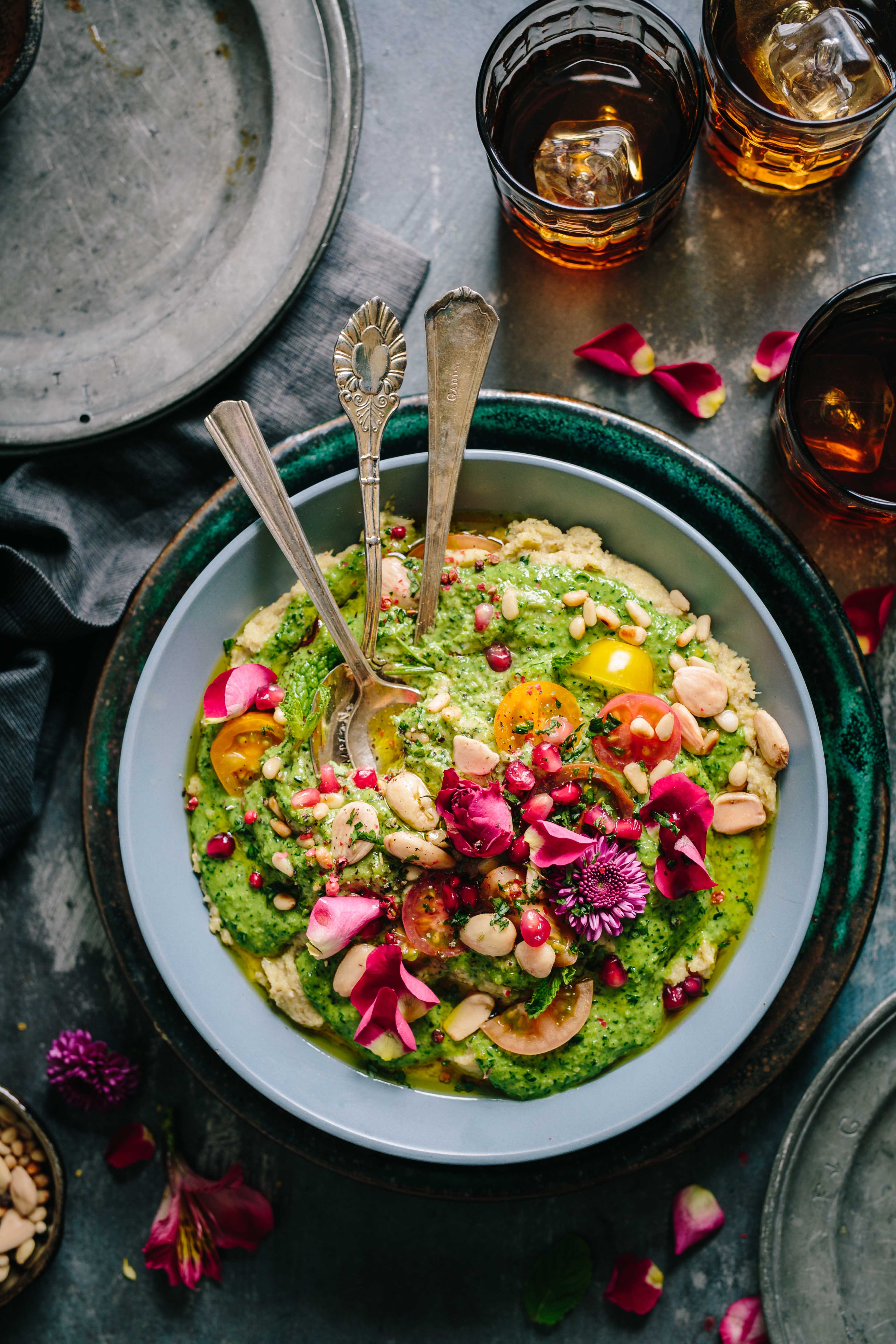 Agenda 13:00 to 13:45
Time for lunch!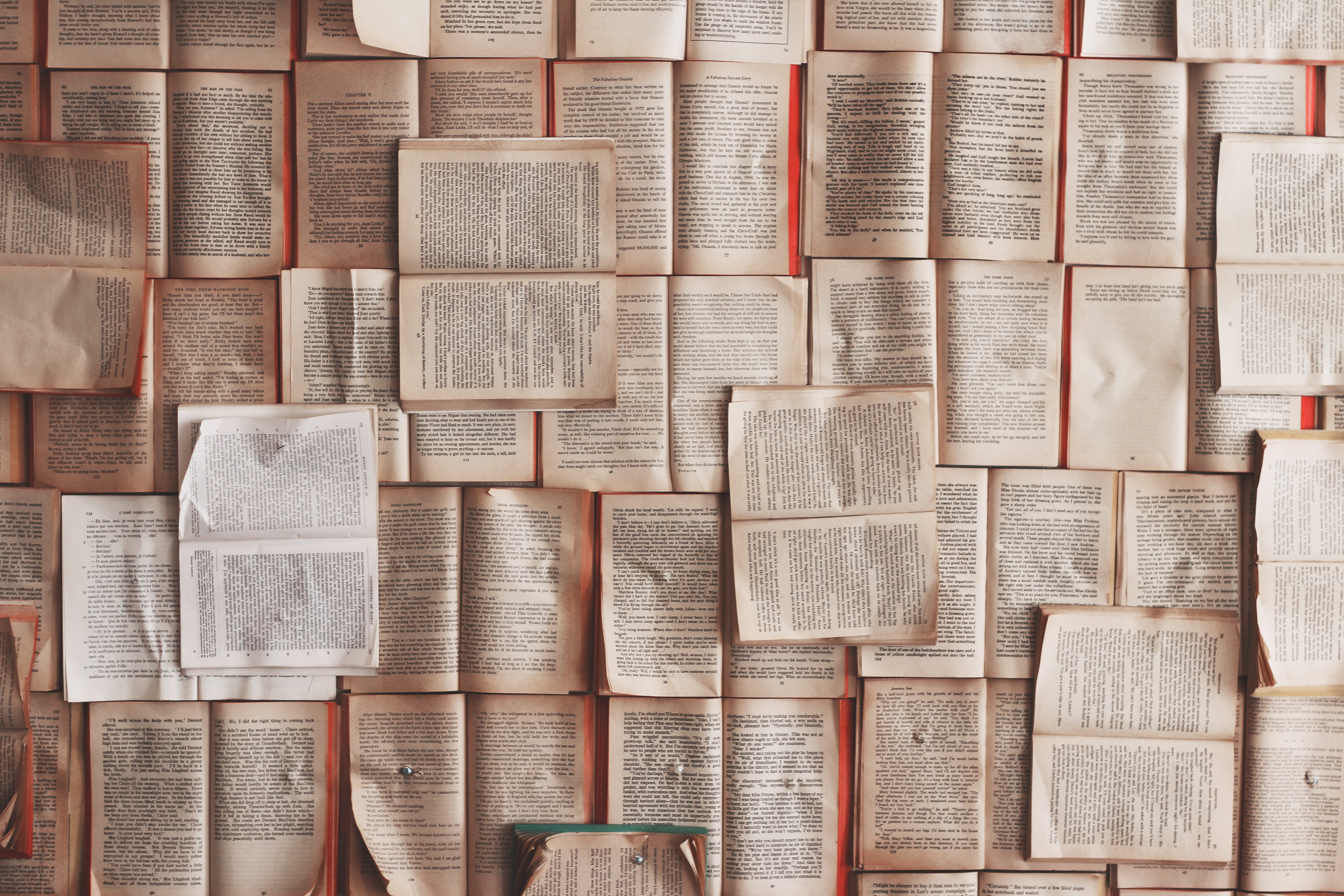 Agenda 13:45 to 14:45
Trends & Inspirations
Lightning Demos
Agenda 14:45 to 15:15
Challenge Convergence


Agenda 15:15 to 16:15
Ideation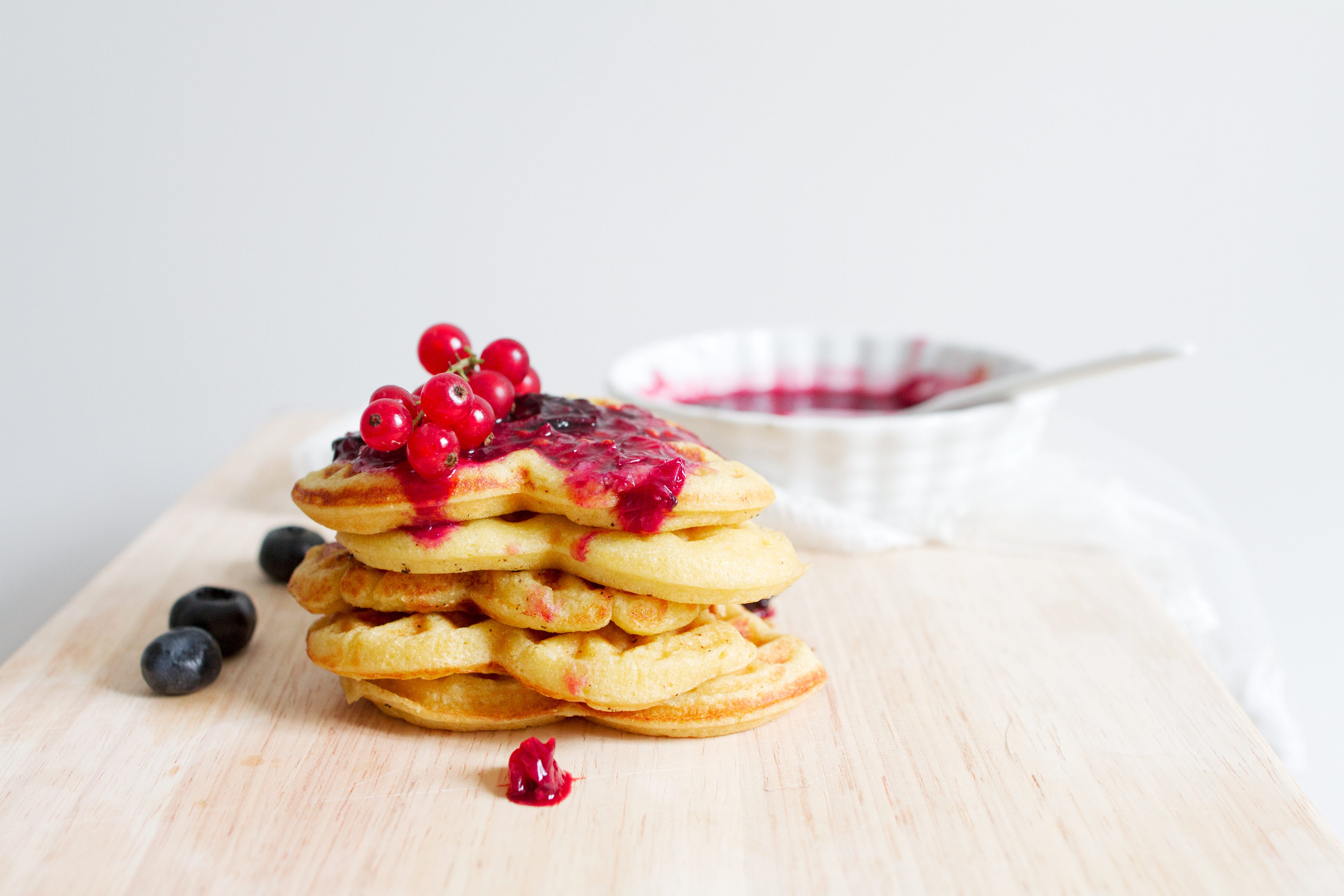 Agenda 16: 30 to 17:30
Voting & Decision
Activity 1:
Listen & Write Sprint Questions
Based on the conversations, please write down questions that you think we could tackle during this 3 day sprint exercise.
Questions shall start with HMW statement in one of the bug round stickers
Map 1: Strategic Focus & Sprint Questions
We will create our first map that will for sure become our guiding lighthouse for the rest of the session
We will have a Map reserved for the out of scope conversations. We need to keep the focus of the need, but we need to secure that any conversation is safely recorded so it can be addressed later in another meeting / forum.
Activity 2:
Customer Journey Mapping
Start the Customer journey by defining
moments of truth where the customer
interacts with your service/product.
Describe the expectations from the customer
Describe typical "voice of the customer" sentences
Reveal the positive, neutral or negative moments on the perspective of the customer.
Identify some elements that can enhance the experience or make it worse for the eyes of the customer.
Map 2: Customer Journey Map
We will share the result of the map, and will highlight the main takeways, and we will identify any INSIGHTS that we might have captured during the investigation.
Activity 3:
Stakeholder Value Mapping
Start the Stake holder mapping by defining
key stakeholders involved in the service/product.
Describe the interactions and flows that occur between stakeholders.
Focus on Value Exchange rather than Material exchange
Use the link to the Bain Value Pyramid below to get inspiration for Values that matter in a B2B or B2C environment
Value Exchange Visualization from Board of Innovation is a beautiful and simple way to do this exercise
Map 3: Stakeholder Value Map
We will share the result of the map, and will highlight the main takeways, and we will identify any INSIGHTS that we might have captured during the investigation.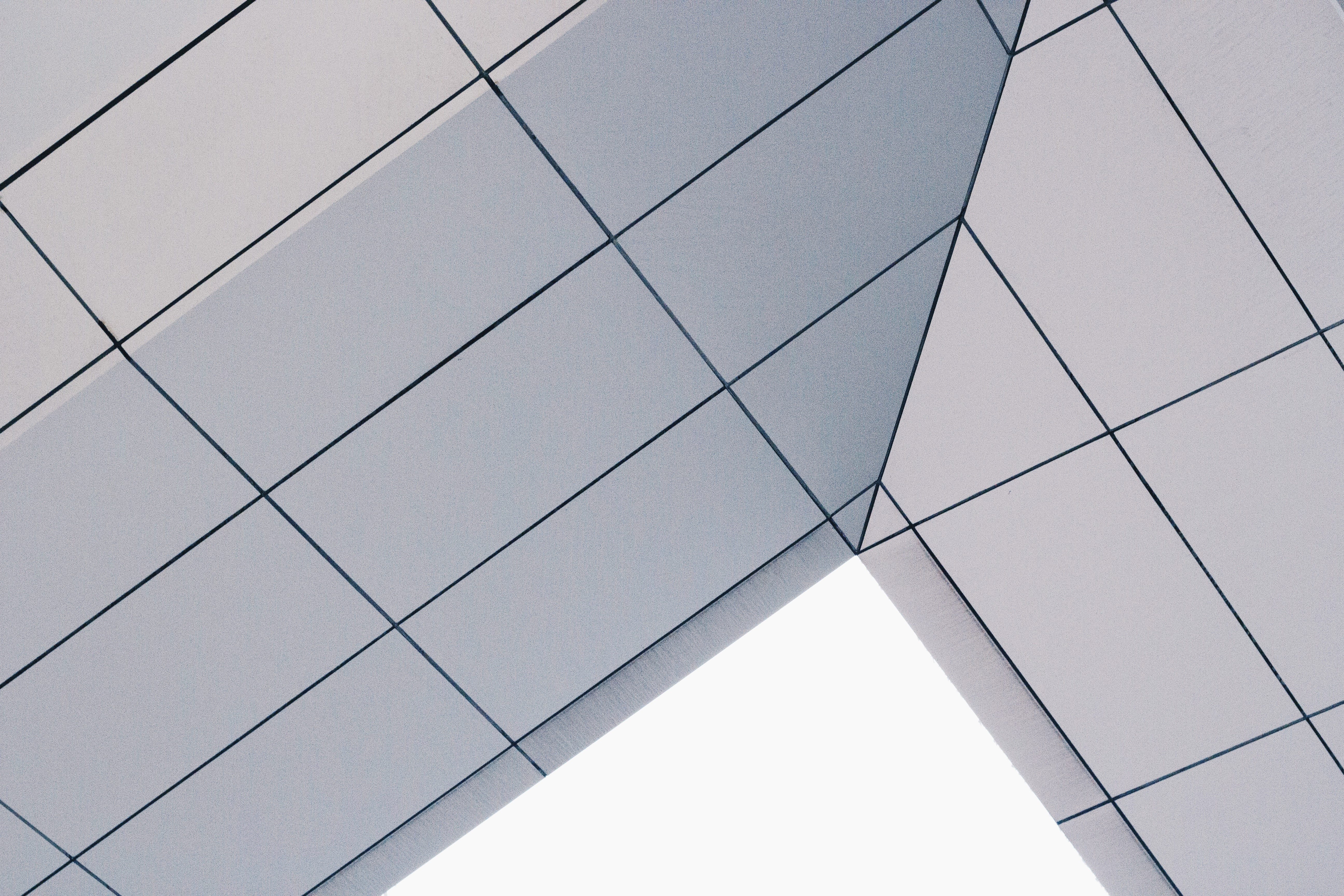 Activity 4:
Trends & Inspiration Map
Inspirational Video research - Watch and take notes into Map 5
Content from Youtube can't be displayed due to your current cookie settings. To show this content, please click "Consent & Show" to confirm that necessary data will be transferred to Youtube to enable this service. Further information can be found in our Privacy Policy. Changed your mind? You can revoke your consent at any time via your cookie settings.
Consent & Show
Exponential Video (6 minutes)
Content from Youtube can't be displayed due to your current cookie settings. To show this content, please click "Consent & Show" to confirm that necessary data will be transferred to Youtube to enable this service. Further information can be found in our Privacy Policy. Changed your mind? You can revoke your consent at any time via your cookie settings.
Consent & Show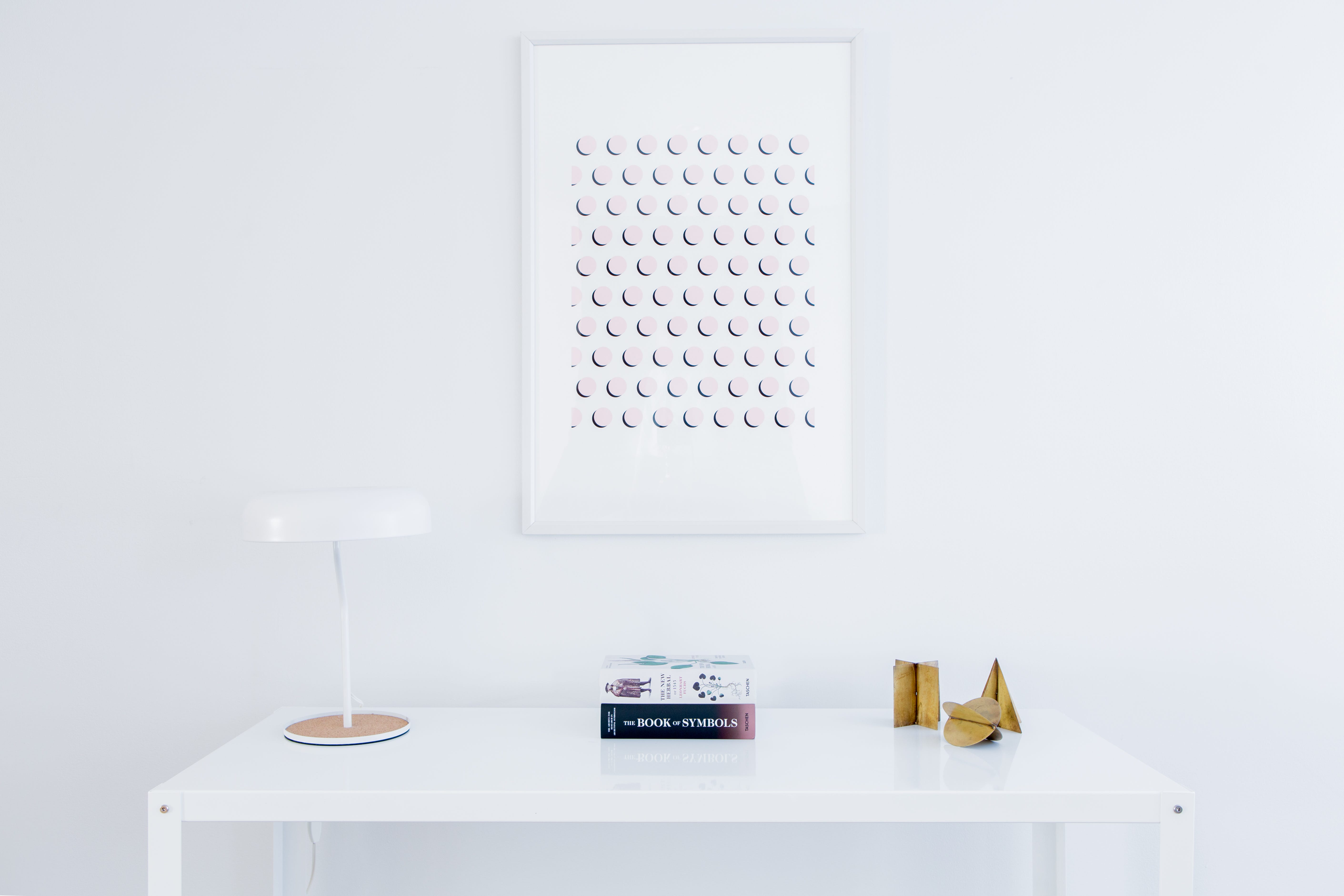 Inspirational research on Conectivity best Practices. Read and make notes on Map 5
Map 4: Trends & Inspiration Map
We will share the team notes after spending 20 mintutes reviewing the Trello Dashboard and watching the suggested inspirational videos.
Activity 5:
Challenge Convergence
HMW Question Review
Final QUESTION before Ideations
Update and Review MAP 1
Now, say hello to Creativity!
We will now go for your creative brains. Let`s explore ideas and go crazy for volume of new ideas to solve our challenge
Activity 6:
Ideation
Crazy 8
Round Robin
Convergence
We will share the team main Ideas and will cluster them into groups, so this can be used as our starting point for the Sketching process
Activity 7:
Sketching
Every person in the room will be able to select and explain the most interesting Idea. securing that is Desirable, Viable and Sustainable.
In order to do so, please Sketch your solution in a self explanatory manner with three boxes in a piece of A4 paper.
Map 6: Solution Sketch Map
The facilitator will share with the team every Sketch, so the team can make their own reflections on the presented Ideas
Activity 8:
Voting & Agreement
Silent Voting: Everybody looks at the different sketches and puts a sticker on every idea or part of an idea they like. There are no limits to how many stickers you can use, and I don't even prevent people who want to brazenly vote for their own ideas. We will have a Heat Map.
We will gather around every Sketch and the person that had the idea can add any more explanation that they think hasn't been covered or if something was misunderstood.
Decision maker Voting
Sprint Team alignment on the Final Solution that will be Prototyped.
Map 6: Updated Solution Sketch Map
The team will highlight through votes their favorite ideas and will select the one that will move into prototyping and testing. This can be one idea or the combination of several ideas.