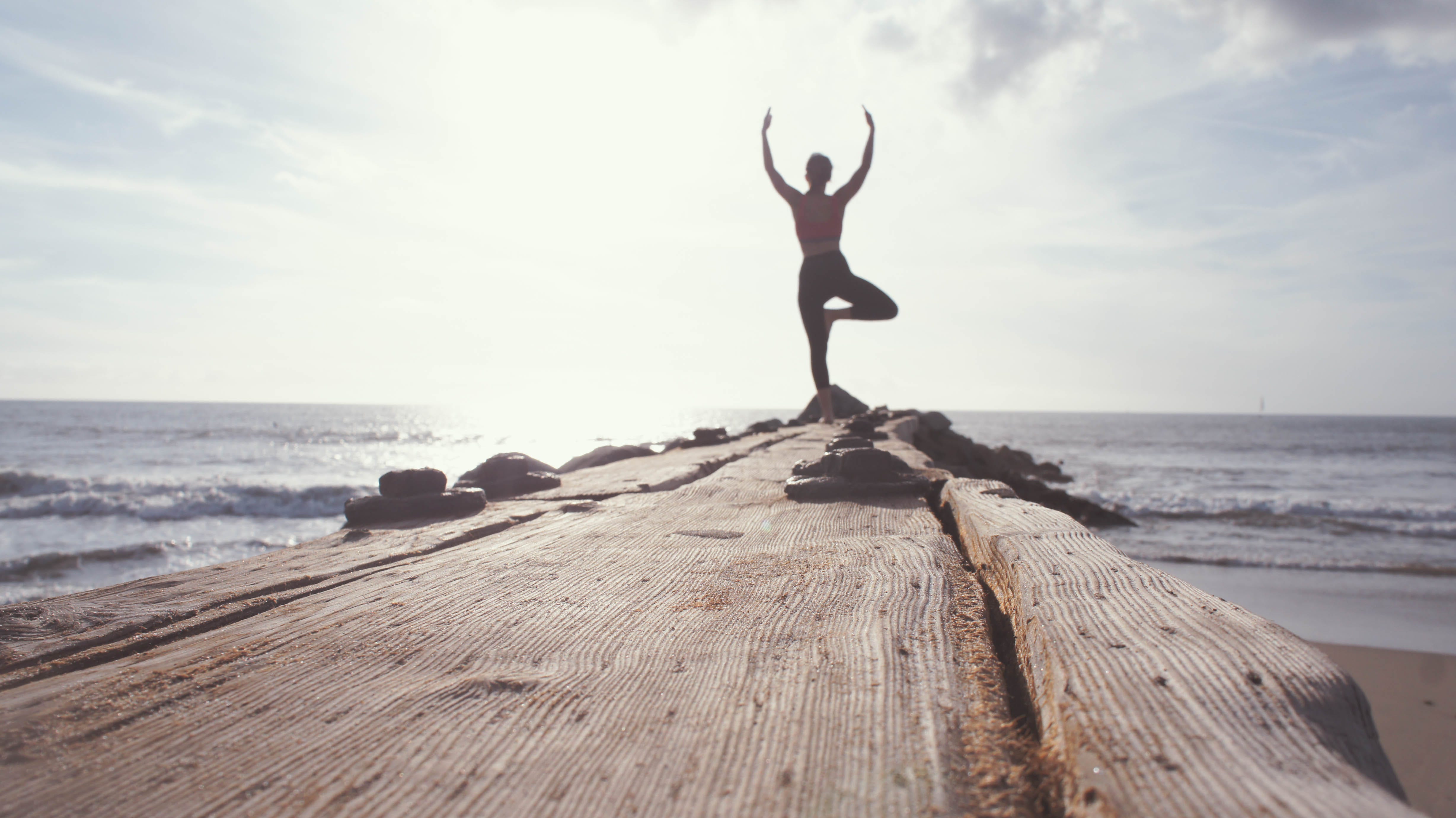 Agenda 09:30 to 10:00
Reflect & recap on Day one outcomes
Agenda 10:00 to 11:00
Directional Story Board in 6 steps
Agenda 11:00 to 11:30
Voting & Storyboard decision
Agenda 11:30 to 11:45
Coffee Break
Agenda 11:45 to 12:45
User Flow Storyboard
Agenda 12:45 to 13:45
Lunch
Agenda 13:45 to 14:15
Prototype Planning
Agenda 14:15 to 17:00
Prototyping
Activity 9: The six steps directional storyboard
Each person in the team should should work alone to write six Action-Steps. Write one action-step, per square post it.
Action-Steps are the main steps (clicks, or taps, or interactions) you would like your User to take when using your prototype.
The team will the quickly share and present their flows (we will work in two groups.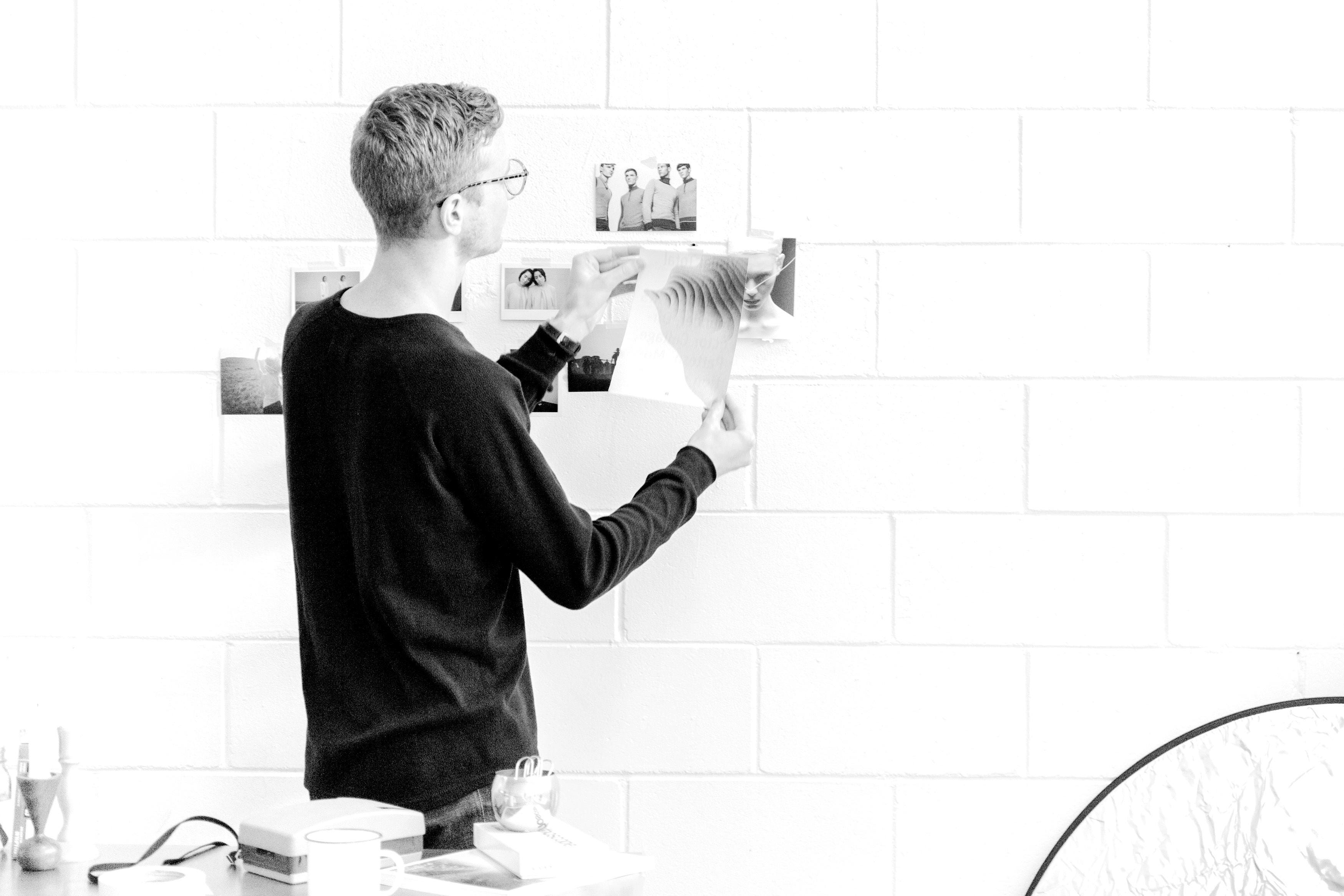 Map 7: Story Board Direction
After voting we will finalize our map, that wil be the foundation for the detailed User Flow Storyboard
Activity 10: Storyboarding
The team will move from the 6 step Directional Storyboard to a detail process of at least 4 detailed actions / screens for every step.
Principle: Divide and Conquer
Map 8: User Flow Story Board.
Our story board will be added to our final User Flow storyboard, and will iterate until it is final ready for team to move to Prototype execution.
Activity 11: Prototype Planning
The stitcher's job is to take everybody else's work and put it into one cohesive flow.
Balsamiq will be our tool for wireframing
Divide and Conquer.
Activity 12: Prototype Execution!
At least two quick iterations will take place to reconvene as a team an reorganize and prioritize if needed.
Map 9: Paper / Digital Screens.
As the team will be divided, every screen that is finalized will be added to the Prototype Map